foreword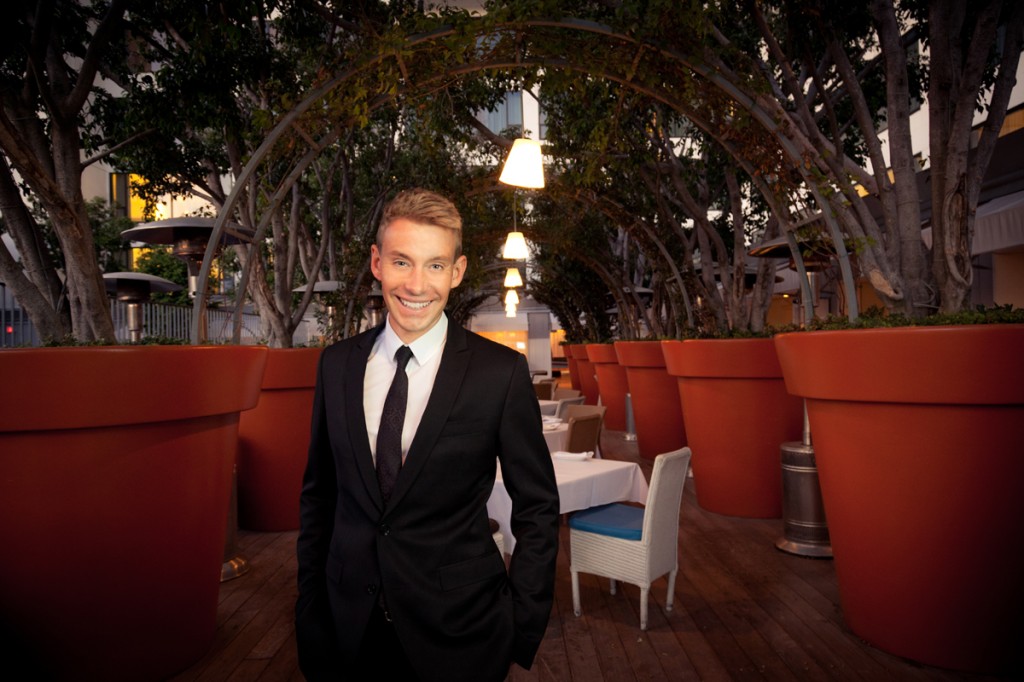 What is it about the far-flung shores of sunny California that draw hundreds of thousands of Brits to up-sticks from a rain-sodden UK and trek halfway around the world?  Who knows? But they arrive in droves from the big metal birds from London armed often with just a suitcase, hope, burning ambition and self-belief.
That is what many have done and California is now home to thousands of Brits with more moving here every year.
Is it like living in the UK? No! Absolutely not. Do they speak the same language? Nope. Are they culturally similar? Not one bit. And if you move here thinking that the answers to those questions are incorrect then you will be in severe trouble.
People seem to move here for many different reasons. For many of us, it is a quest for fame and fortune. For some it is a flight of fancy, a chance to experience a whole new life, to run away from troubles at home. Perhaps it is the dream of a romantic encounter thousands of miles from home, unburdened by the daily grind in the UK. For others it is simply a quest for the sun.
Life is, in many ways, much easier in California. You can drive everywhere, you don't have to fight your way onto public transport. The food and drink are amazing and healthy. Store staff are polite and attentive and will pack your bags. (a trait long since lost in the UK). They even fill your car with petrol. You can sunbathe, ski, climb, shop, gamble and relax. Pretty much all in one day.
So how do all these Brits fare in a foreign land? Extraordinarily well it would seem. And it's not just in the industries you would expect. It's across the board from the creative industries to business, pharmaceuticals to sport. You can watch Brits in movies, on the stage, on television, in sporting competitions and this year a Brit even directed the half-time show at the very heart of Americana – Super Bowl.
In this book, Dawn Bowery has taken an eclectic group of Brits now residing in California and has skilfully managed to visually capture the essence of each of her subjects. Her beautiful photographs show the very drive, grit, determination, will-power and often madness that is needed to succeed here. Her interviews with the subjects further add to the visual imagery, providing thoughtful and incisive commentary on each individual journey.
Read, absorb. Let it wash over you. And then be inspired and follow your heart.
You don't have to dream about California, you can live it.
Dr David Bull